Why Choose 3M™ Window Films?
3M™ Window Films let in the natural light you love while rejecting heat and UV rays. Window films can help you lower energy costs, eliminate hot spots, reduce glare and protect your furnishings
- all without affecting the views!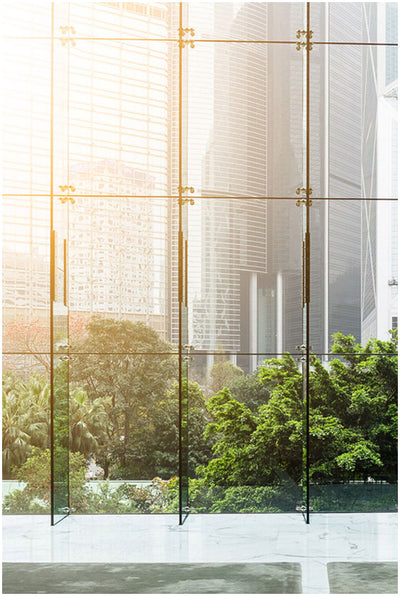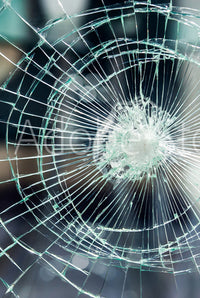 Window Film
Office / Commercial
When tenants complain about rooms that are too hot or you notice that your energy costs are trending skyward, 3M™ Window Films can help increase tenant comfort, conserve energy and even increase safety and security. Our films offer enhanced protection from accidents, natural disasters, break and entry, bomb blasts and flying glass fragments. They could also simply help upgrade your glass to code.
Commercial Window Films
Request a Quote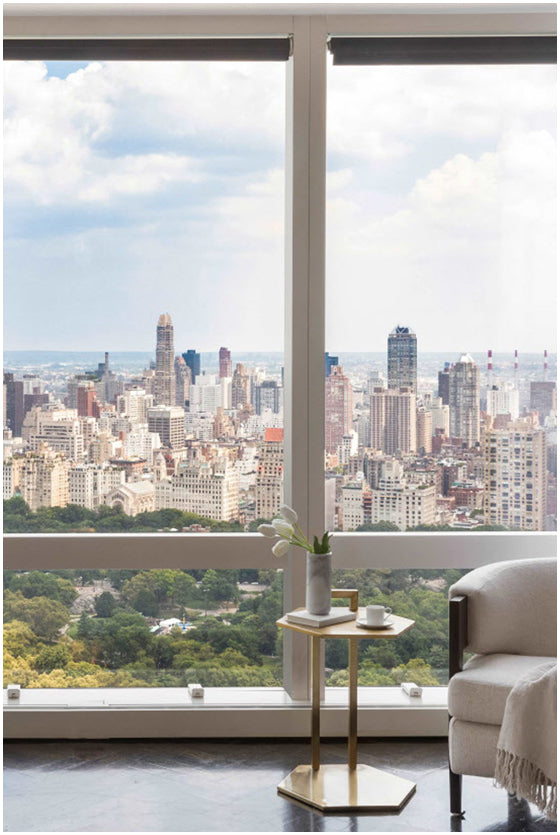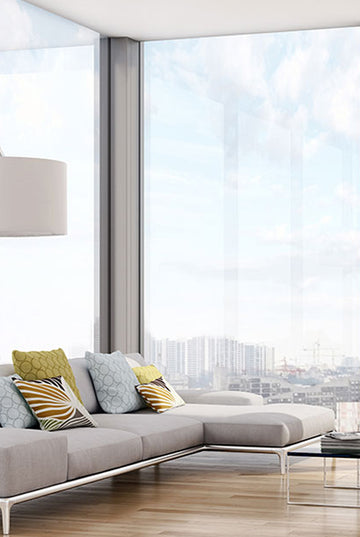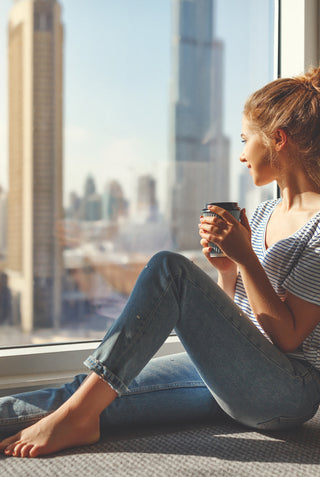 Window Film
Residential
Live comfortably in every room of your home with 3M™ Window Films. Whether you're concerned about excessive heat and glare, faded furnishings, security or privacy, we have a window film to help you enhance the comfort of your home. Whether you have curtains, sheers, shades or blinds, or you're searching for another solution, 3M™ Window Films are designed to reduce the effects of the sun, making your home more comfortable.
Residential Window Films
Request a Quote
Brooklyn, NY
ABC Home
TriState Sun Control exceeded our expectations on fast, courteous workmanship. Their product was a great value and we were treated in the most professional manner.
More Customer Reviews
New Canaan, CT
Ted S.
They're a professional, reliable company and were fantastically easy to work with. They made my job simple and manageable, and made me look good.
More Customer Reviews
Our Service Area
We proudly service most cities and zip codes in the TriState metropolitan region.
If you do not see your town or zip code listed, please contact us to request a quote.